Sometimes, you may find yourself in a situation where you need to ask someone for something. Whether it's a refund, an extension, or permission to do something, writing a request letter is a skill you'll need to know. Luckily, it's not as complex as it sounds. In this blog post, we'll show you how to write a simple request letter so that desired results can be obtained.
What is a Simple Request Letter?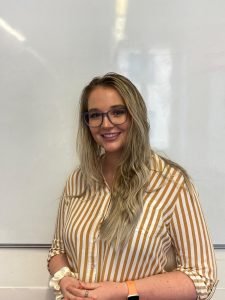 Peyton Bagley is an English teacher and letter writer from the United States of America. She has been teaching for over 15 years and loves helping her students improve their writing skills. Peyton has also worked as a freelance writer and editor for several years. In her free time, she enjoys spending time with her family, reading, and hiking.